Shared by Sammy@BAPYESSIR.COM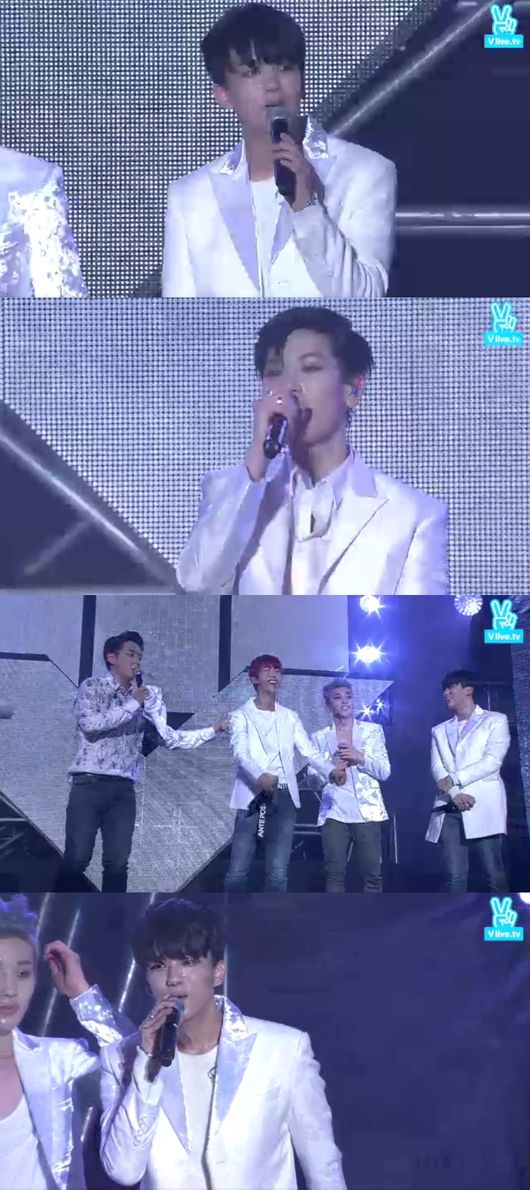 Boy group B.A.P's Daehyun has announced that there will be a solo B.A.P concert.
On the 15th afternoon, the 4th Mini album 'Comeback Show', which was live streamed through Naver V-App, Daehyun has stated "I think you guys will be really happy if I tell you guys this news." And also stated that "On next February, there will be our solo concert in Seoul."
And continued, "There will also be a mini-album released next February too." Himchan continued shouting, "B.A.P will continue" and lead a wild response from fans.
Meanwhile, the 4th mini album 'MATRIX' in which are stories all of B.A.P members has a big theme 'youth' and underneath it, it is known to have icluded young people's feelings on friendship, love, break-ups, happiness and wander.
Tran © Woojung @ baptrans | Article © OSEN