Shared by Alie @ BAPYESSIR.COM
[UPDATE]
©team_NUNA9603
©angelofskY
©angelofskY
©team_NUNA9603
©one and only
©one and only
©team_NUNA9603
©team_NUNA9603
©team_NUNA9603
©team_NUNA9603
©team_NUNA9603
©team_NUNA9603
©team_NUNA9603
©one and only
©one and only
©one and only
©one and only
©one and only
©one and only
©one and only
©team_NUNA9603
©angelofskY
©angelofskY
©team_NUNA9603
©amapon2
©amapon2
©JUNGdaeMODE0628
Talk (Yongguk Air Piano)
©JUNGdaeMODE0628
Excuse Me
©5up220v
No Mercy
©5up220v
[Previous Updates]
Shared by Cece @ BAPYESSIR.COM
Zero - Yongguk Focused
©one and only
Zero - Daehyun Cut
©one and only
Daehyun Talk Cut
©one and only
Himchan & Yongguk Dance Cut
©one and only
©team_NUNA9603
©team_NUNA9603
©team_NUNA9603
©team_NUNA9603
©team_NUNA9603
©one and only
©one and only
©one and only
©one and only
©one and only
©one and only
[Previous Updates]


Shared by Weenciee @ BAPYESSIR.COM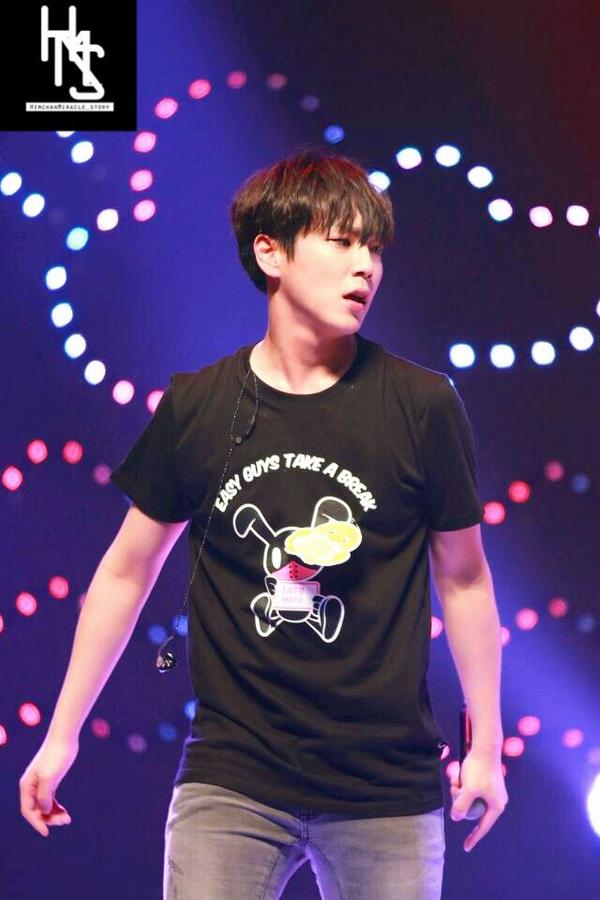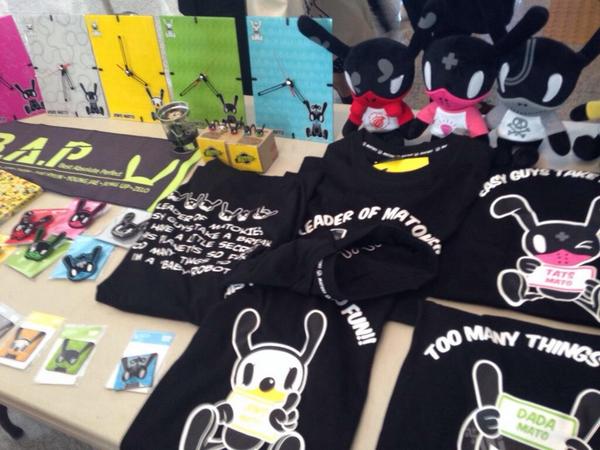 ~ Lovesick
→ Zero
→ Greetings
→ LOE Memories ranking
→ Personal items gifting
→ Crash
→ VCR
→ Group games
→
No Mercy
→ Excuse Me
~
DH talked about when he went back to Busan, saying it rained heavily like a typhoon. When he arrived, it was raining so hard that he couldn't see anything. Then YJ said "Congratulations!" & the others started clapping.
~
They split into 2 teams for the games.
A: Young Jae ( Leader), Jong Up & Zelo
B: Yongguk (Leader), Him Chan, Dae Hyun
~
For some reason, DH made a loud noise/coughed when he was chosen for YG's team
~
When they played scissors paper rock, it supposed to start with "saisho wa gu" ('gu'=rock), but DH said "Saisho wa ?$%#*...!" so YJ said, "it should be 'saisho wa!' Don't be so random!" And DH just goes hahaha at that
~ In the VCR, YG talked about his dog, Tigger, & DH says it's very popular in their group chat
~ When JU came back from the toilet, DH said " you refreshed now?! Haha!" in Japanese
©yorimarumaru
|
©
cassie_babyz
~ YJ was really hyper and loud today so HC shushed him but got ignored.
©mugi_jae0124
|
©cassie_babyz
~ After singing their first song, HC yelled out "I gained weight!!!"
~ HC kept wiping his sweat with a tissue when the other members were doing their greetings
Fan: YG-oppa mallard duck
YG: ??
Fan: Mallard Duck!
YG: *Blank face but then makes duck sounds*
~ YG's LOE memories ranking; most memorable place:
3. Fan placards
2. Europe LOE
1. MOMA
~ This fan held a board saying "bobo juseyo" (Please give me a kiss) & YG went shy when he saw it. He grinned and kept glancing to the board. Then he pointed at the board and did some random action
©Y0331Z0315
|
©cassie_babyz
~
Jong Up met up with his childhood friends during their break?
~
Jong Up's memory: He burst his pants because he was dancing so vigorously and was late for the next song, since he went to go and change clothes. Since he was wearing black underwear, however, people didn't realised.
~
When JU came back from the toilet, he said " nice to meet you~" and DH burst out laughing
~
JU's LOE memories: When he's getting ready to pose between his solo stage and 1004, he can hear the others' mischievous voices through his earpiece
©220v_5up
|
©cassie_babyz
~ A fan showed her Dada-Olaf to JU & HC and they both smiled and went "aww". JU also said "Kawaii"(cute) in a soft voice and patted the dolls head strongly
©miyupiee_k
|
©cassie_babyz
~
When they split into teams, JU took DH's arm to wrap around his waist before getting the ball.
©bap_younglo
|
©cassie_babyz
~
A fan said "you were really cool" to YJ, and he said Thank you to the fan. Then DH who was next to YJ went "What about me?" before the fan said "You're cool too!"
©_yooandai
|
©cassie_babyz
During the handshake/fansign:
Fan: Your new tattoo is cool
YG: Thank you MEi (Fan's name), I love you (Shy yet full gummy smile)
©BAPdaemei
|
©cassie_babyz
~
A fan's father was there and the boys seemed surprised and HC said "so cool~".
While the fan was crying, her dad said "She's my daughter" and three of them (one was YJ) was surprised again.
~
When they split teams, DH & YJ pranked JU by taking 4/5 ping pong balls out of his tube so JU was confused when he only saw one. And DH dropped all the ping pong balls he took.
~
YJ danced to the BGM during amidakuji, and pretended to be surfing with DH & JU
~
Zelo held the fan's hand tighly and said hwaiting t
o her during the handshake/fansign
~
YJ was gonna say something but the fan said 'otsu-curry' so he replied with 'oh~ otsu-curry"
©naaatsu_n
|
©cassie_babyz
After seeing this
YJ: Is this really JU?
DH: JU doesn't have eyes~
©xxtora_opuxx
|
©cassie_babyz
At the end, DH kept saying "I love you" & "I like you", and YJ copied/mouthed those words.
©daaaaaaaehyun
|
©cassie_babyz
A fan said "you really are cool after all!" to HC, & he goes "after all?" before laughing.
©baby_hacocham
|
©cassie_babyz
Shared by Nicole @ BAPYESSIR.COM
B.A.P, acting as models for tourism promotion, will be making lasting memories over this hot summer!
【Tour Outline】
(Official page HERE in Japanese)
Title:Korean Tourism Model Commemoration Event "Summer Vacation with B.A.P"
♡Duration: August 29~31
♡Event date: August 30
♡Place: Seoul, Korea
♡Tour Points
  1 A tour by B.A.P for Babys who came fro Japan!
  2 Fansign with all members of B.A.P!
  3 Five song mini-live and talk event by B.A.P!
  4 Game tournament with B.A.P
  5 Lottery of B.A.P members' personal items!
  6 Unreleased footage of B.A.P!
  7 Present for participants from B.A.P
  8 Surprise event from B.A.P
※subject to change
Reservations: Between July 7 at 6:00pm~July 22 6:00pm.
(This link will be working from July 4 at 6pm)
Flights from Narita, Haneda, Chubu, Kansai and Fukuoka airports in Japan & Prices (prices in yen on rightmost column), each is listed by "Course Number" (コースNO)
Course Schedule: The events with B.A.P are all on the 2nd day, on the 30th, no meals included.
Number of passengers/participants for the above flights/courses (1st column = course number, 2nd column = maximum number of people, 3rd column = minimum number of people required)
© KSTARnet | Translation Nicole © BAPYESSIR.COM