To see the full article, click Here!
[NOTES]
For those who don't know, Yongguk was born March 31st, 1990. In Chinese Zodiac, this is the year of the Horse.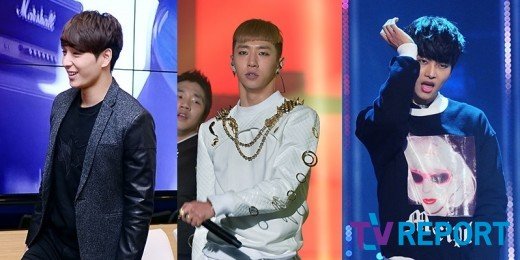 Q: When do you think that you resemble a horse?
YongGuk: Uhm... Whenever I come back from a practice or a schedule and look at myself in the mirror after taking a shower? Haha, actually, my skin is a little bit darker and my muscles are developed, so that's why i think that it looks like a horse, haha.